April 10th , 2013 → 5:44 pm @ Sitges // No Comments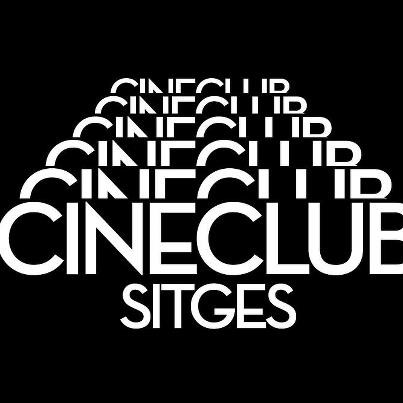 Ken Loach's movie "The Angels' Share" is showing at the Prado at 8.30pm next Thursday (April 11).
A feel-good comedy about a bunch of hardened criminals who find redemption after a visit to whiskey distillery.
Highly rated by critics who gave it a staggering 95% on Rotten Tomatoes: http://www.rottentomatoes.com/m/the_angels_share/. See also IMDB: http://www.imdb.com/title/tt1924394/.
Hollywood Reporter wrote: "There is love, laughter and whisky galore in Ken Loach's unusually joyful comedy drama about delinquent Scottish youths defying the odds society has stacked against them. "
About Cine Club Sitges
Nonprofit organization that aims to bring cinema-quality, independent films to Sitges in VOS (original version)
Tel. 938943110
casino@casinoprado.cat