March 5th , 2012 → 2:44 pm @ Sitges // No Comments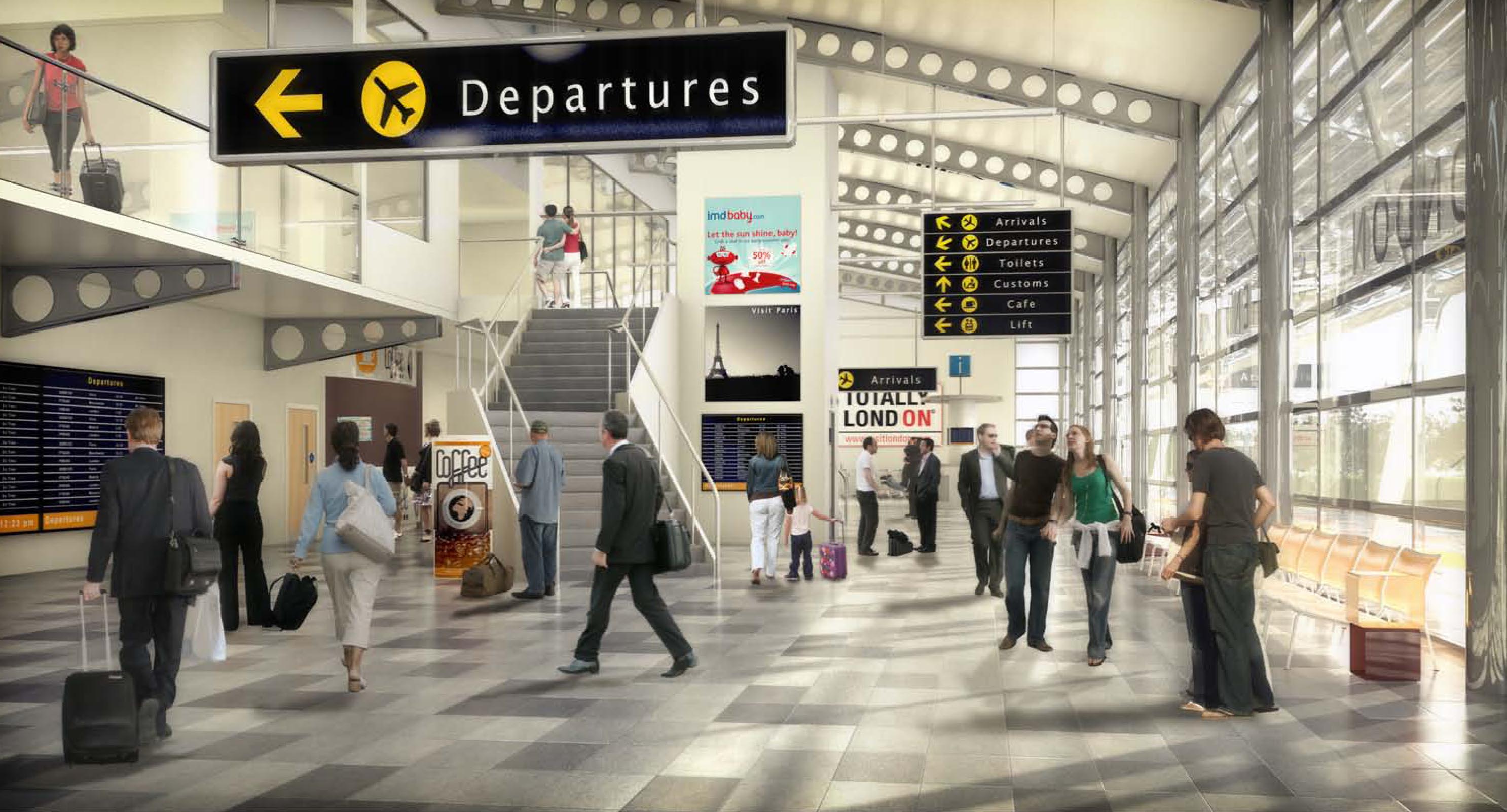 EasyJet Southend to Barcelona, bringing Essex & BCN closer! Along with locations such as Sitges
EasyJet launch services from Southend Airport, south of London, to Barcelona Airport, close to the city : APRIL 2012. (1 hours drive from central London)
A review of prices showed £25 and £35 for the two legs.

Check easyJet flight HERE
Three A319 aircraft are expected to fly around 800,000 passengers, in the first year, from the Airport . With 70 easyJet flights per week to around ten different European destinations including Barcelona, Faro and Ibiza.
London Southend Airport has a multi million pound brand new terminal which opened in autumn 2011 and is located within  a minute's walk from a new train station with superb links into London.
Catherine Lynn, easyJet's Customer and Revenue Director, said: "We are excited to be opening London Southend as easyJet's 20th base airport.
The airport is in a fantastic location just outside London with a fast rail link into the city. This is a unique opportunity to offer a world class customer experience, with passengers able to get from the plane to the train in 15 minutes. With up to eight services an hour to Stratford – site of the 2012 London Olympic games, and to London Liverpool Street, both in well under an hour.
They hope to attract a high number of inbound business and leisure passengers to London next year.
A new state-of-the-art control tower, runway extension and a new hotel are part of the transformation.